Welcome to the Rhea Wiki: Rhea Wiki Loves You.
This is the home of the most important series of all time. The Rhea Cinematic Universe has been set in motion for 2 years now, and it grows in strength every day.
Featuring lore rivaling real life history itself, this site is a haven for true believers.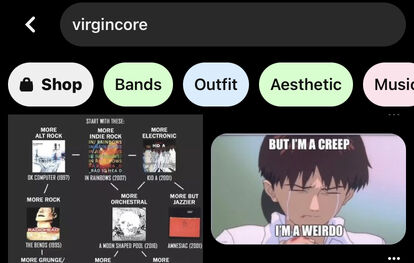 We have entered the First Rhexpansion for the Rhea Cinematic Universe.
[
]
I am proud to announce : Rhea Wiki: Wrath of the Wicked Witch of the Midwest has released on April 12th, 2021.
[
]
"We wanted to add on to the existing series, to bring new characters, tell new tales. This has been in the making for some time now, and I can think of no better time to publicly speak of it than now." - Curator Rhea
On Sunday, May 23rd, 2021, the final boss of 'Wrath of the Wicked Witch of the Midwest ' , 'Sophie', defeated Rhea.
Contributor of The Month
[
]
Pike
[
]
Congratulations to Pike for being the contributor of the month! Besides myself she has the most additions and Loredrops in the community, each one better than the last.
Important articles
[
]
Need help building out this community?
You can also be part of the larger Fandom family of communities. Visit Fandom's Community Central!